04-22-2021, 09:57 AM (This post was last modified: 04-22-2021, 11:29 AM by Misterbobbie.)
Dear community,
Over the past few months I have been working on our new SunshineRP (Vice City Roleplay) gamemode.
It's my biggest work I've done in all the years I have been playing GMod.
In this post I will show you guys some things I have made.
The HUD

The HUD is basically the same one as on BaseWars (These 2 will always be synced together)
The F1 Menu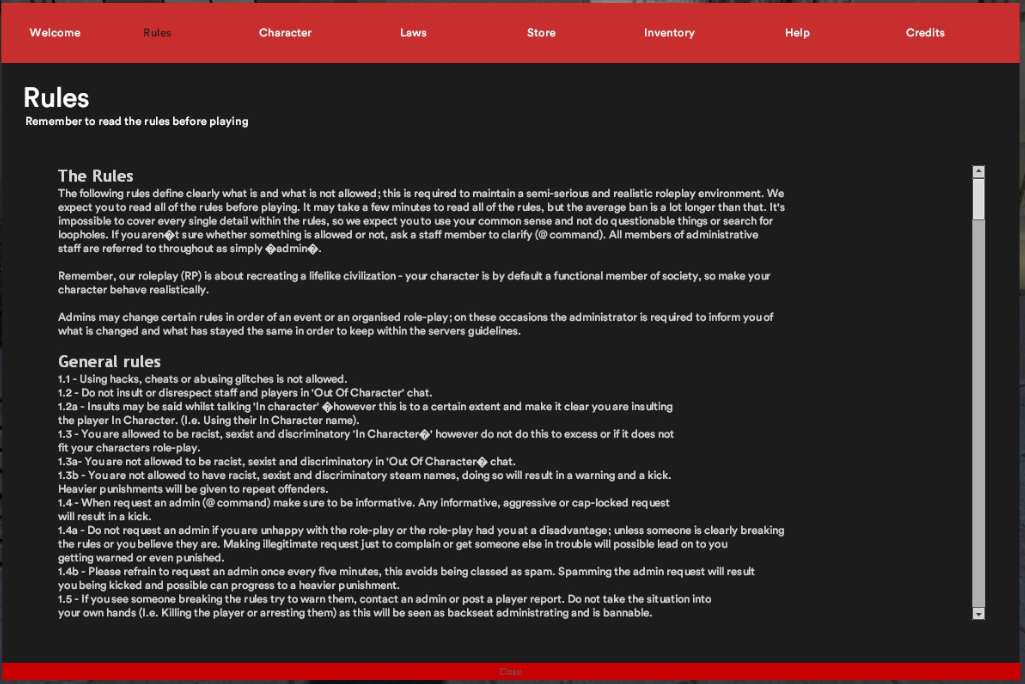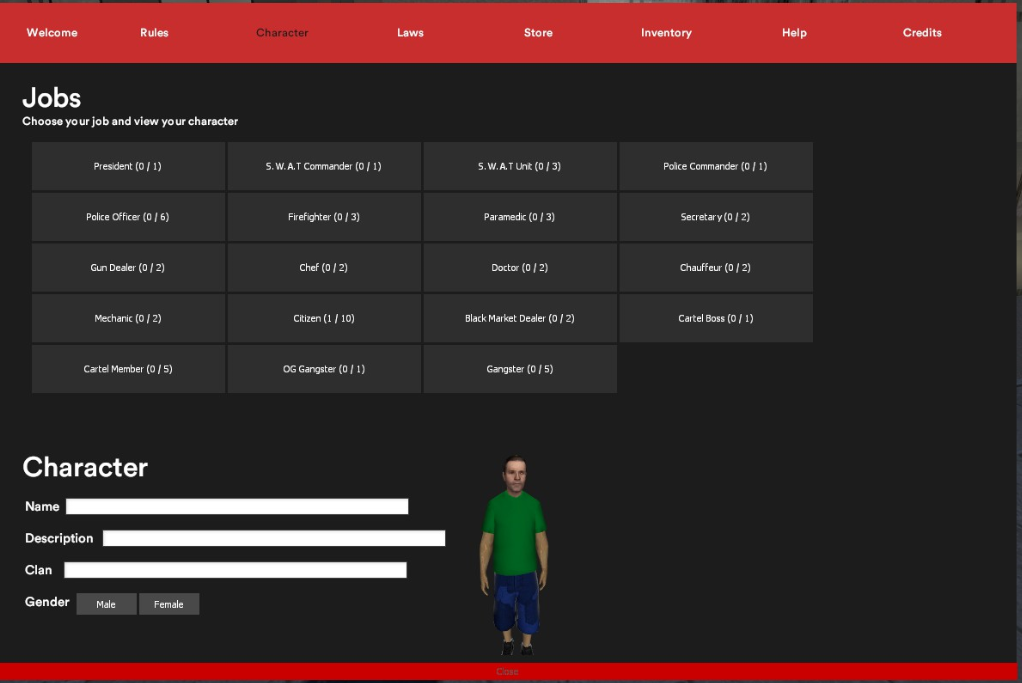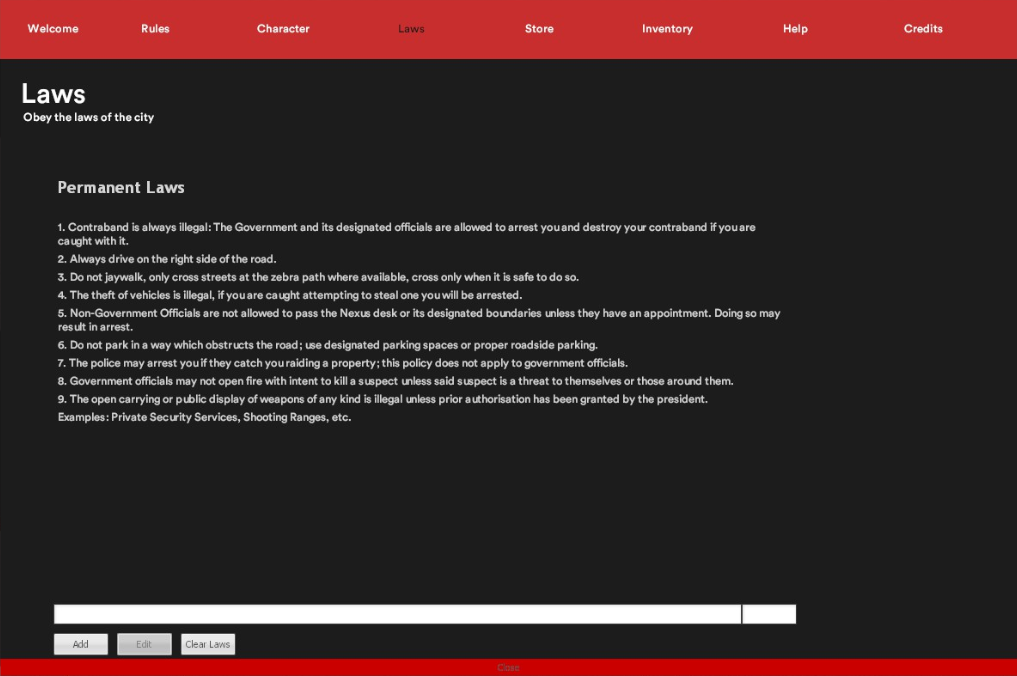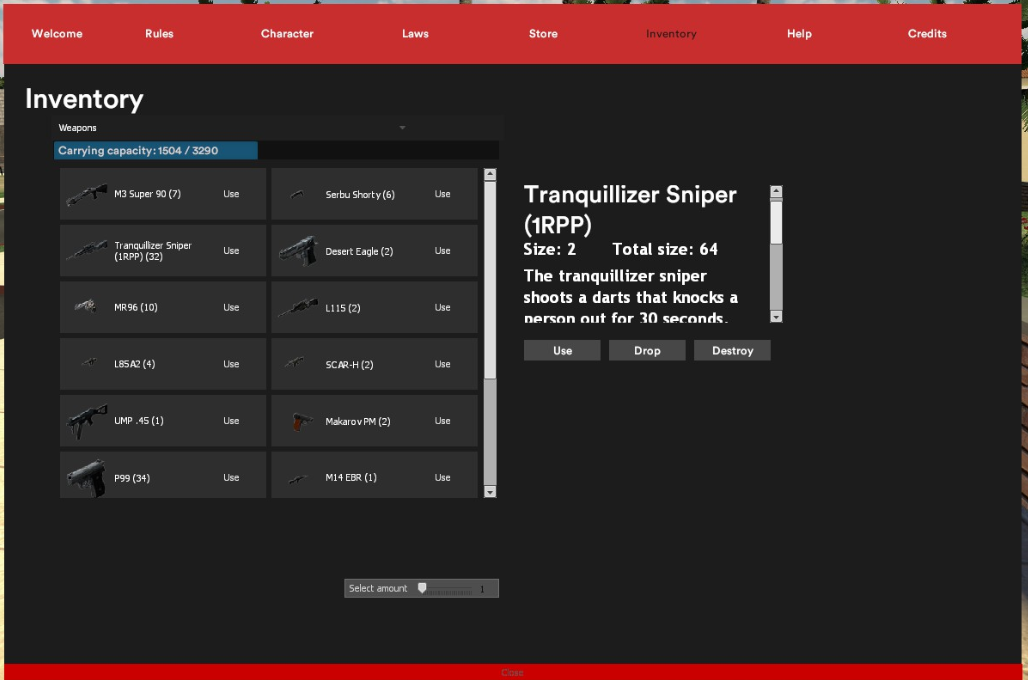 As it's looking for now we have 3 types of Contraband you can have within the server.
The classic Drug lab and Money Printer. But it also comes with a bitminer that makes 700 per 5 minutes.
Drug lab: 240$ per 5 minutes
Money Printer: 500$ per 5 minutes
Bitminer: 700$ per 5 minutes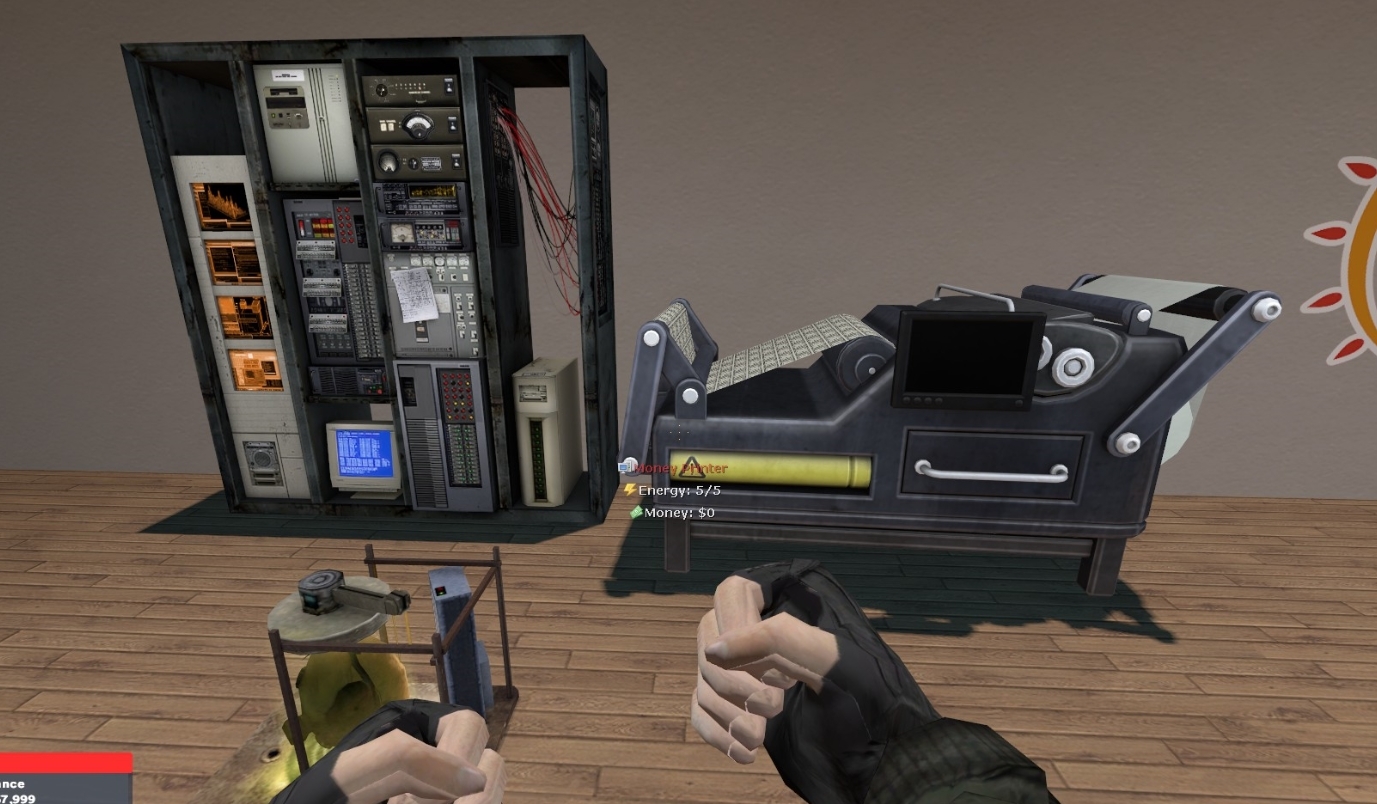 We also have weed growing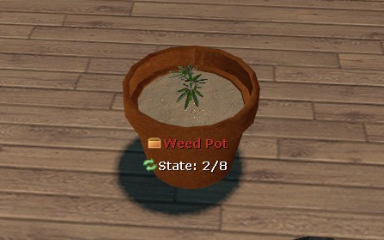 This will be changed in the future.
I have also made a custom mining system.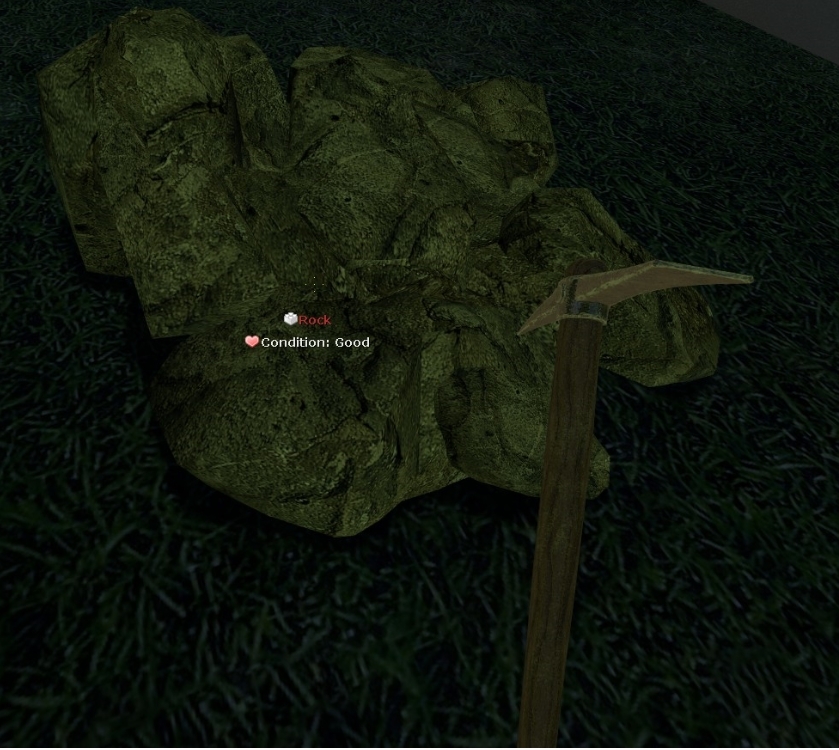 I
 have tried to make the UI colorful and add some icons for fun. Leave a comment if you like it or not.
See pictures above for more examples.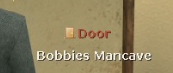 Thanks for reading this post and for taking your time to be interested in our gamemode.
I hope to create a banger of a gamemode before GMod 2 releases.
Regards,
Your own Bobbie